Canadian Made and Taught Home Inspector Training
We offer the best of both worlds; home and in class learning. Take your time and study at home. Once you are ready for the classroom, pick a week that works best for you and take our home inspector classes for free.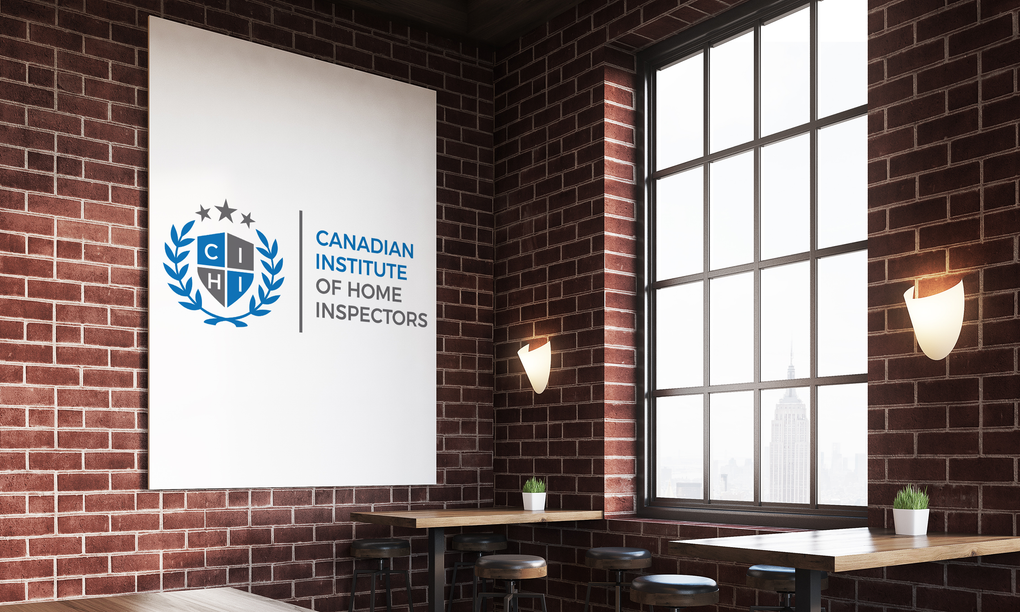 Financing Available
Our home inspector course is available with financing options! Training can be cost prohibitive and we want to ensure everyone can enroll in our industry leading home inspections training course. We offer Financing Options to help you to get started today. Our Easy Payment Plans provide simple, affordable, monthly payment options to get you started on your new Home Inspector career.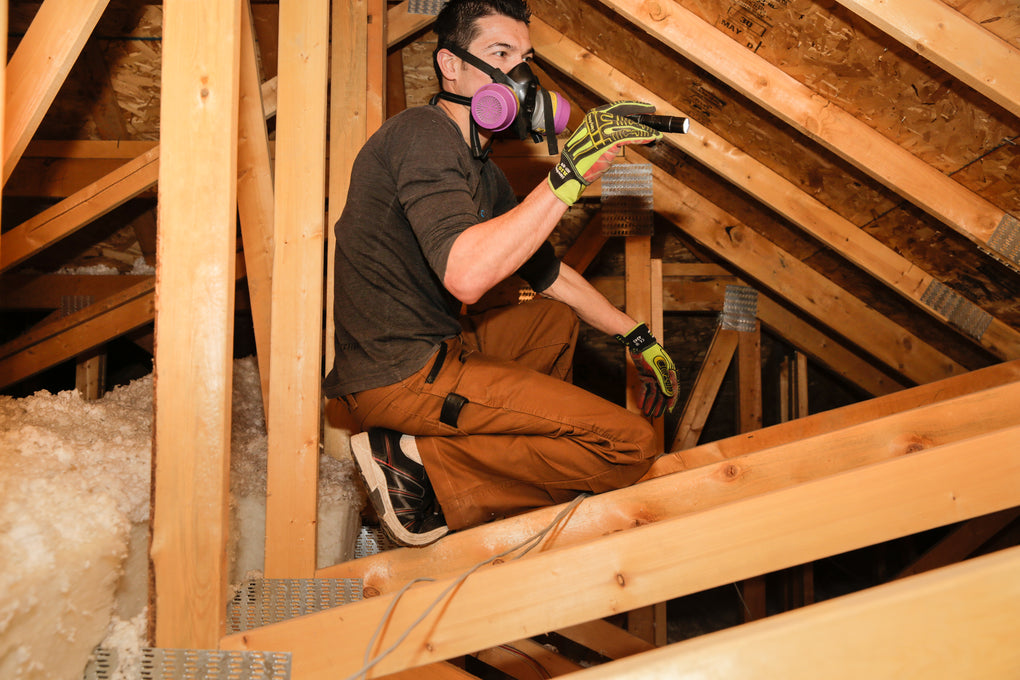 Ongoing Support For Building Your Home Inspection Business
Graduate Support including Field Training and Hands on Learning is available in certain jurisdictions. Job Placement assistance and Free Lifetime Access to Training is part of our commitment to your success. We offer more for your home inspector training.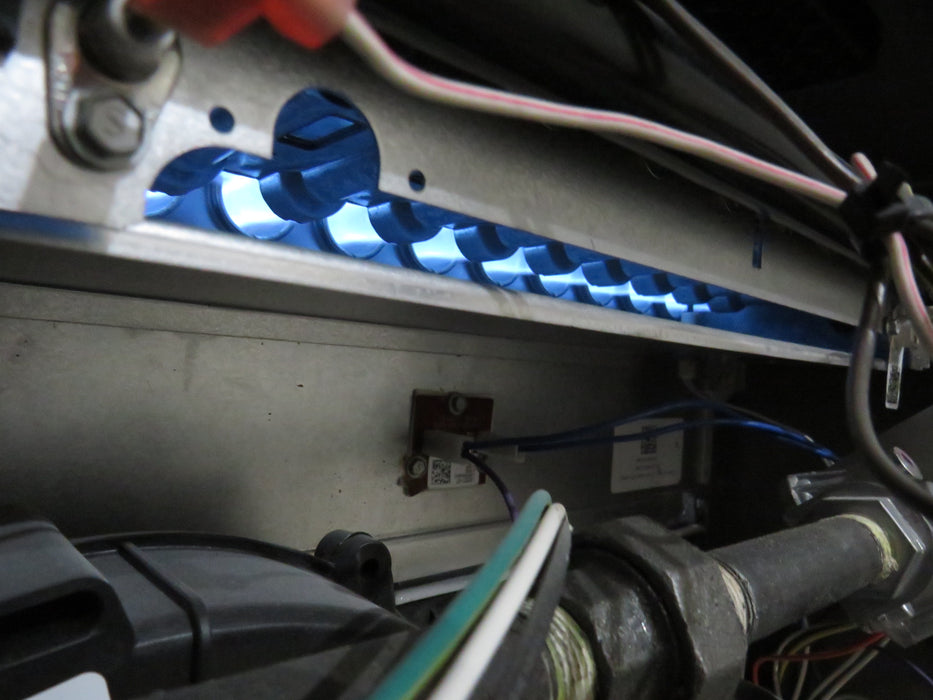 Canada's Leading Home Inspector Training Course
What is included in our Canadian Home Inspector Training Program?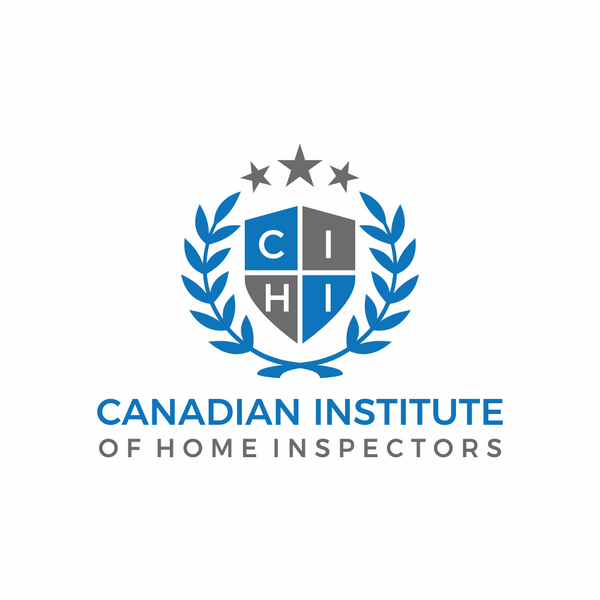 Home Study and Live Training

Take your time and study at home. Then when you are ready, join us for an intensive week where the entire course is condensed and taught from start to finish for free.

Ongoing Training for Life

All graduates of our comprehensive home inspector training program can attend any in-class learning session for free anywhere in Canada. Anytime. Here you can exchange your original modules for the latest versions updated by the Institute free of charge.

Support to Grow Your Business

Our goal is to make your home inspections career thrive. We bring effective marketing strategies and additional revenue services that seamlessly transition into the home inspections industry.

Canadian Focused Home Inspections Training

Our course has been created by active certified Canadian Home Inspectors, Post Secondary Trades Instructors, and Municipal Compliance Officers to give You the most comprehensive and up-to-date learning material.
Why Students Choose Our Home Inspector Training
Latest Tools and Technology

Our learning modules and in class sessions include the use of the most modern inspection tools such as thermal imaging cameras, gas detectors, and moisture meters. The training is designed for home inspectors that face real challenges found in our constantly changing world.

Learn how to Inspect like a Professional

Our learning modules are designed to teach You how to inspect like a professional home inspector. The modules have been designed by a variety of stakeholders in the industry such as active home home inspectors and home inspector insurance companies to reduce the chance of claims against your home inspections company.
Video
Enroll today with the Canadian Institute of Home Inspectors