Home Inspector Training Course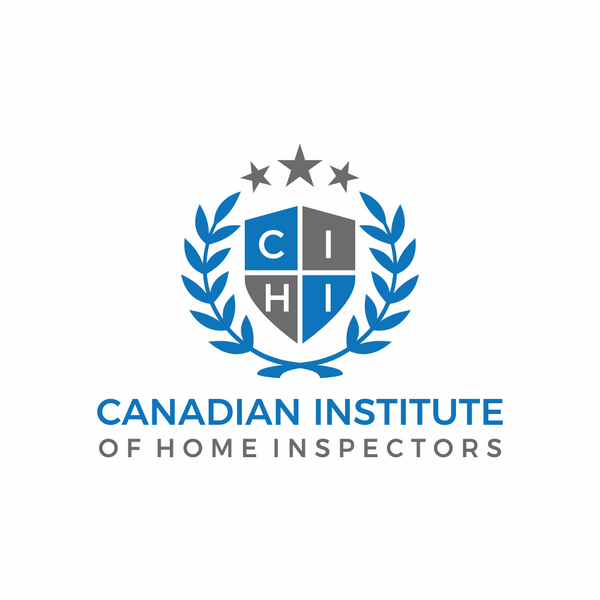 Home Inspector Training Course
Payment options available! Please contact us to inquire.
While at first glance it may seem that a house is fairly easy to inspect: you have walls, windows, a heat source, water heater, roof etc.; there is more behind the scenes.
A certified Canadian Home Inspections Training program must abide by strict provincial regulations in order to provide industry-approved material. The course material at the Canadian Institute of Home Inspectors does exactly this. The course materials include in-depth illustrations and videos along with; the history of building materials and practices, common issues and defects found, and the most up to date code references. Our course material focuses on Canadian codes and standards unlike any other home inspector training program in Canada.
This Home Inspector Training and Certification Course Includes the training modules listed below. 
Roofing Systems Module: This module teaches how to inspect residential roofs. Sloped and flat roofs, shakes and shingles, metal, tile, modified bitumen membrane, and other oddity roofs. You will also learn about proper flashing and weather proofing techniques, along with common defects to look out for.
Exterior Module: This module demonstrates typical items that are found during residential inspections. Grading, downspouts, gutters, window wells, drip edge flashing, and garages to name a few. Common defects will be shown to help you learn what to watch for.



Structural Module: This module covers the structural aspects of a residential home such as proper deck design, trusses and rafters, footings, and various foundation materials such as concrete block, permanent wood foundations, and insulated concrete forms.
HVAC Module: This module covers the heating and ventilation of a residential home. Furnaces, air conditioning units, heat pumps, and fireplaces are discussed in detail along with their primary components and functions. Common defects will be indicated throughout the module to help you spot deficiencies during inspections.
Electrical Module: This module covers residential electrical installations; overhead versus underground services, grounding versus bonding, service size and ratings, copper and aluminum distribution systems, GFCI & AFCI breakers, along with other items and common issues found during a home inspection.
Plumbing Module: This module covers residential plumbing. From supply and drain line piping, tanked and tankless water heaters, backwater valves, expansion tanks, etc. This module encompasses common items and defects you may come across during a home inspection.
Building Science Module: This module discusses how a dwelling performs as a whole structure with multiple systems working together. The progression of a "tight" building envelope is discussed in regards to insulation and vapour barrier requirements; while also focusing on ventilation and indoor air quality.
View the in-class learning schedule here