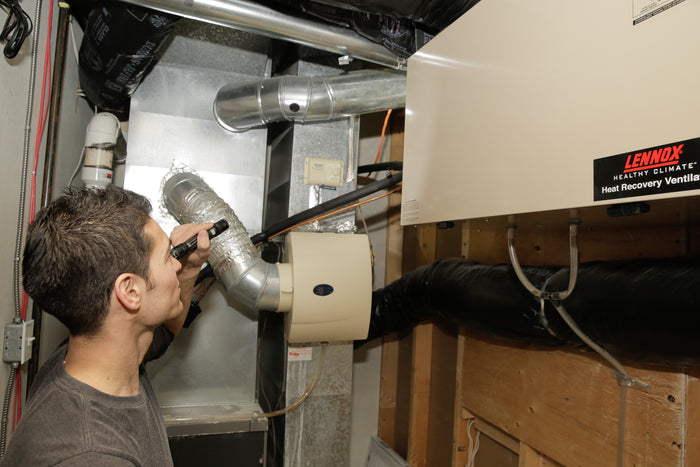 Home Inspector Education in Canada ranges from one provider to another. Most providers give you only two choices; distance or in class learning. The Canadian Institute of Home Inspectors has blended the two styles of learning after listening to what our students found most effective.
Some of our students prefer to receive their Home Inspection Education simply by receiving our comprehensive course material allowing them to learn at their own pace from the comfort of their home. This is extremely beneficial not only saving on costs travelling to another city or province but also a huge time saver for working professionals allowing them to balance their personal and professional lives.
On the other side of the spectrum, some of the students at the prefer to learn in a classroom setting directed by our seasoned instructors. Our in-class lectures are second to none using not just standard techniques such as slides, case studies, and videos. We also bring in display models of appliances such as furnaces, water heaters, electrical panels, (and so much more) allowing our students to interact with the models in much greater detail. This hands on experience enriches the learning process and allows our students to experience something that could never be done online or through a book.
The Canadian Institute of Home Inspectors does not require our students attend the in class portion of the studies but we highly recommend it, especially since there is no cost for our students to attend. On top of that, our students and graduates are free to attend any in class lecture in any Province – for life. We believe that education should always be available to those who want to learn and we strive to provide the best Home Inspection Education in Canada.